Global Digital Commerce Experts
Bespoke services designed to help your eCommerce business move faster, sell smarter, and trade internationally.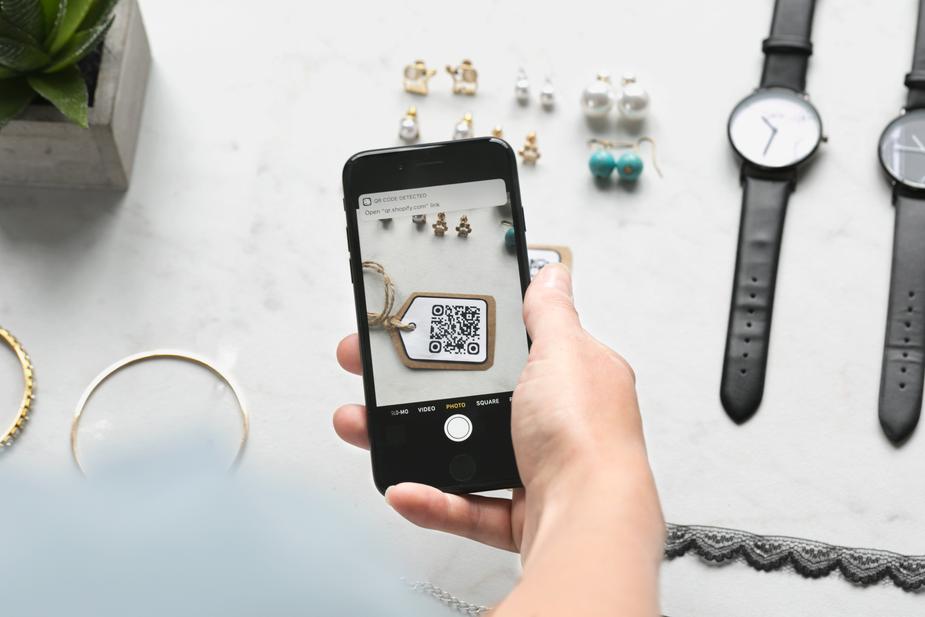 About
Strategists, Designers, Developers, Collaborators
We subscribe to the notion of collaborative development in order to help implement your vision and messaging. By having our individual experts work with you throughout strategy, design, and implementation we believe we can deliver amazing experiences that will keep customers returning.
You bring the challenges, we bring the expertise!
Laboratory Services
On-site Diagnostic Services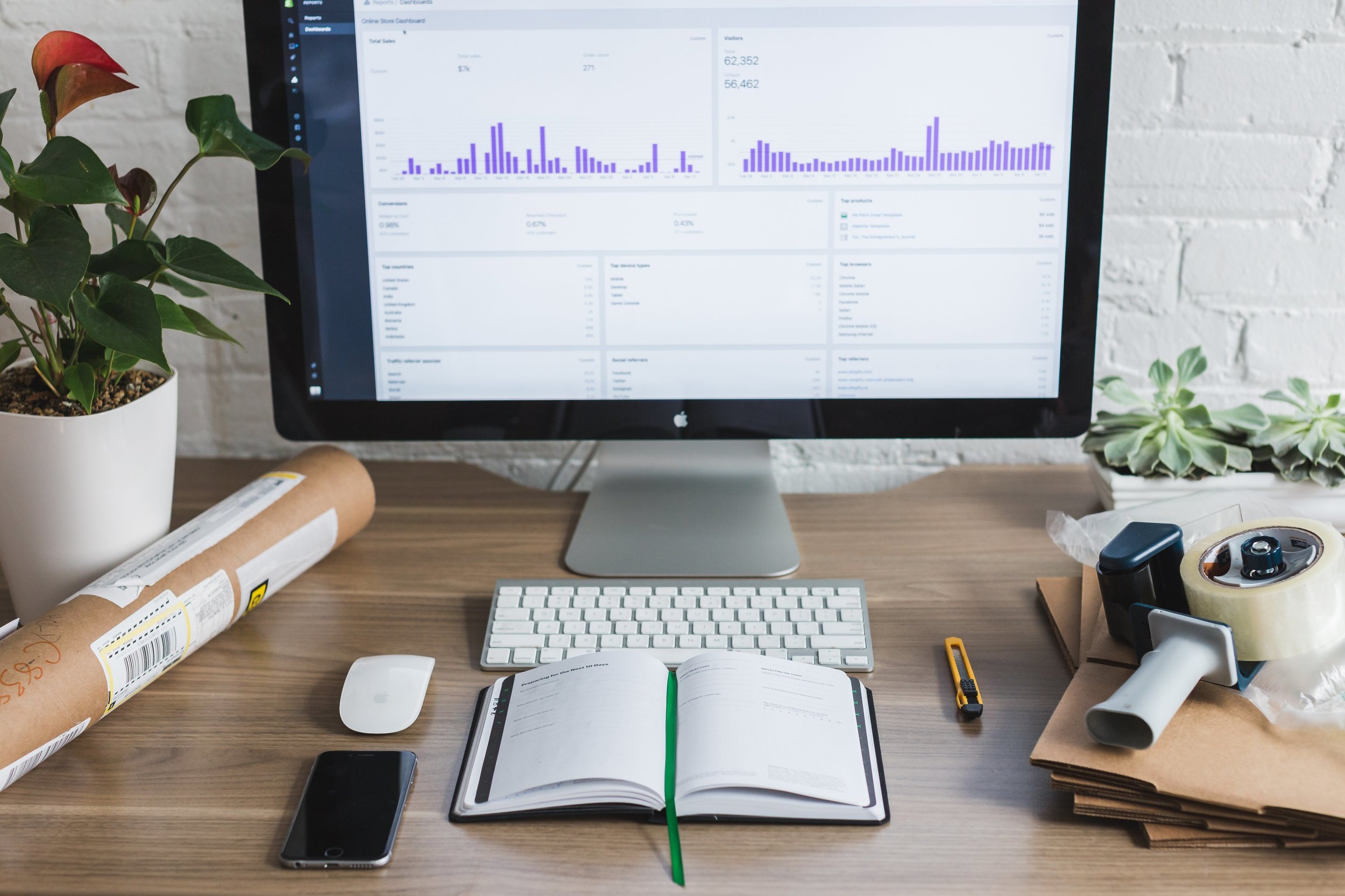 Using best practices, we will help plan a roadmap that focuses on growth as well as ensuring all your processes are optimized to scale with the business.
After thorough research of the competitive landscape and understanding of the target markets, we will quickly deliver high-fidelity mockups and interactive prototypes that will allow you to visually explore hands on the core messaging of your brand.
When 'off-the-shelf' isn't enough, we work with you to provide custom themes, apps, and integrations that use the latest UI technologies delivering a seamless user experience and enhanced workflow.
Shopify is a powerful e-commerce platform with constantly evolving functionality. We help learn the ins and outs of the Shopify platform as well as provide support for any custom applications we provide.
Commerce is Global
We are global experts at launching multi-language localized shops. Commerce is borderless. Your shop should be too.
Proud Shopify Partners
We are a registered Shopify partner and can help with all aspects of eCommerce
Let's Chat
We always want to work on exciting projects.